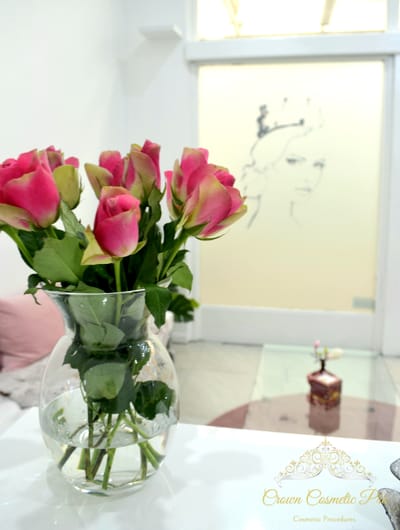 Located in the heart of the Northern Beaches in Sydney Brookvale, Crown Cosmetic Pro is your Salon to offer professional and natural looking beauty services. Our experienced beauty therapist Mehrnaz will provide you with the best services and an exceptional consultation !
Beauty therapist Mehrnaz has more than 10 years international experience in the beauty industry. She is trained by international master trainers around the world. Her expertise and knowledge in cosmetic tattooing, skin treatments, beauty services and skin tightening have an extraordinary reputation among our clients.
BOOK YOUR SERVICE NOW!
0481 214 796
info@crowncosmeticpro.com
.au
Zip Pay payments available